Fact-checking redakcije koje čine SeeCheck mrežu portala za provjeru činjenica iz jugoistočne evrope (Raskrinkavanje.ba, Raskrinkavanje.me, Raskrikavanje.rs, Razkrinkavanje.si, Faktograf.hr i Fakenews.rs) svakodnevno prate i provjeravaju informacije koje se pojavljuju u medijima, na društvenim mrežama, te kroz izjave zvaničnika/ca. Nakon eskalacije ukrajinsko-ruskog sukoba i početka rata u Ukrajini, pokrenuli smo ovaj blog gdje možete čitati dnevno ažuriran pregled raskrinkanih dezinformacija u vezi sa ruskom invazijom Ukrajine. Pored navedenih članica mreže, blogu će doprinositi i redakcija portala Istinomjer.ba koji ocjenjuje tačnost izjava zvaničnika/ca u BiH. 31.5.2023: Nepostojeći "radioaktivni oblak": Favoriziranje ruskih izvora pri izvještanju (Raskrinkavanje.ba)Brojni mediji domaćeg govornog područja prenijeli su izjave sekretara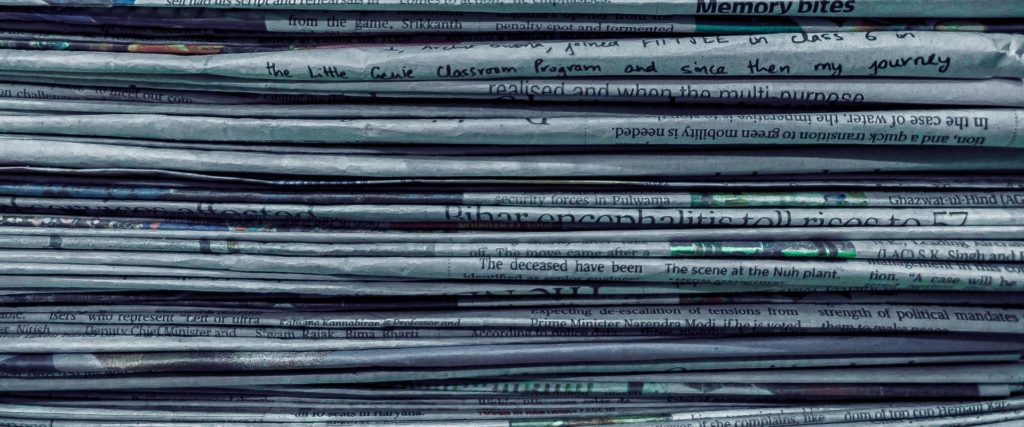 Last year alone, five daily newspapers – Kurir, Alo, Informer, Srpski telegraf (Serbian telegraph) and Vecernje novosti published a total of 1,172 false, unfounded and manipulative news on their front pages.
Original article (in Bosnian) was published on 27/04/2023 A photo of a monument with both female and male gender characteristics, which is claimed
Original article (in Bosnian) was published on 08/05/2023 A video of children being taken away from a family in Germany has gone viral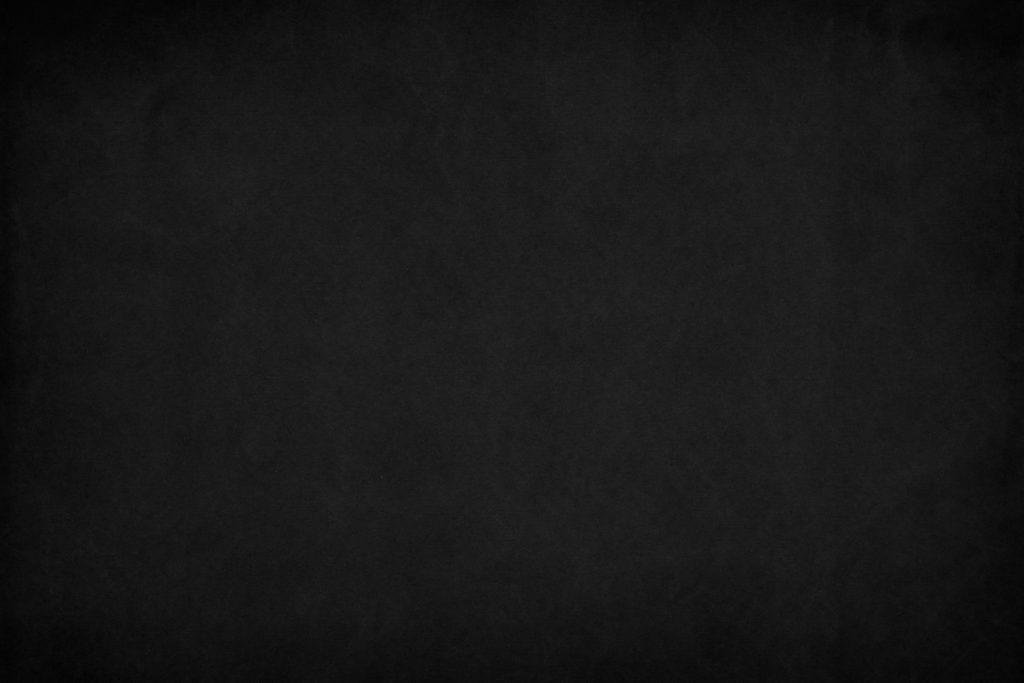 Original article (in Serbian) was published on 07/05/2023 Eight children and a school guard were killed on May 3 in the Belgrade elementary
SEE Check is the network of 6 organizations from 5 countries in South-Eastern Europe that work on the promotion of media accountability, improving media literacy and fighting misinformation and disinformation.
Follow us on social media: