By: Maida Salkanović When the Sarajevo-based citizens' association Why Not received a lawsuit suing them for the content of one of their articles, it caused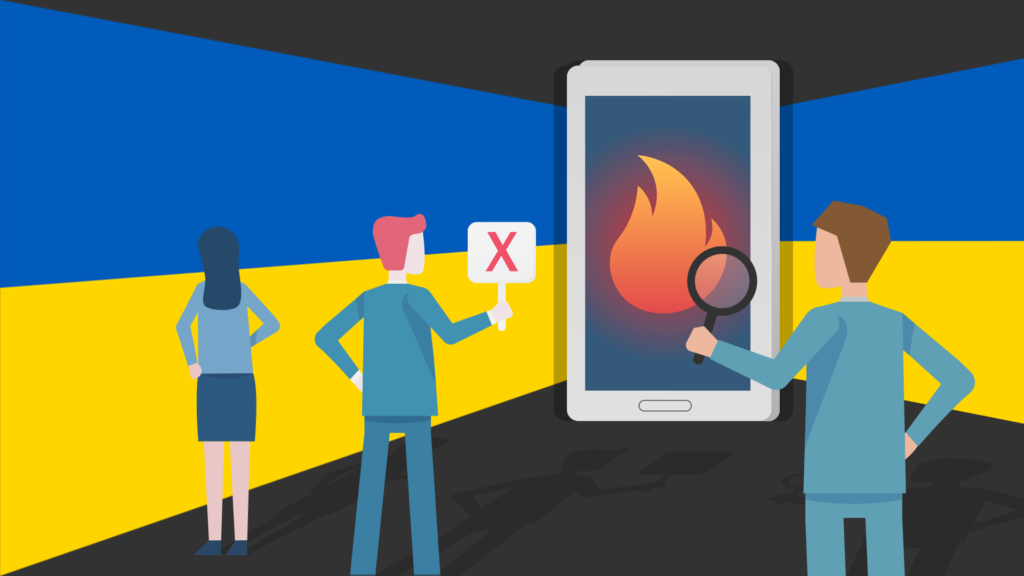 Russia's attack on Ukraine, which violated international law and launched destabilization processes with unforeseeable consequences, was preceded by numerous disinformation and propaganda campaigns launched with the aim of justifying aggression against a sovereign state.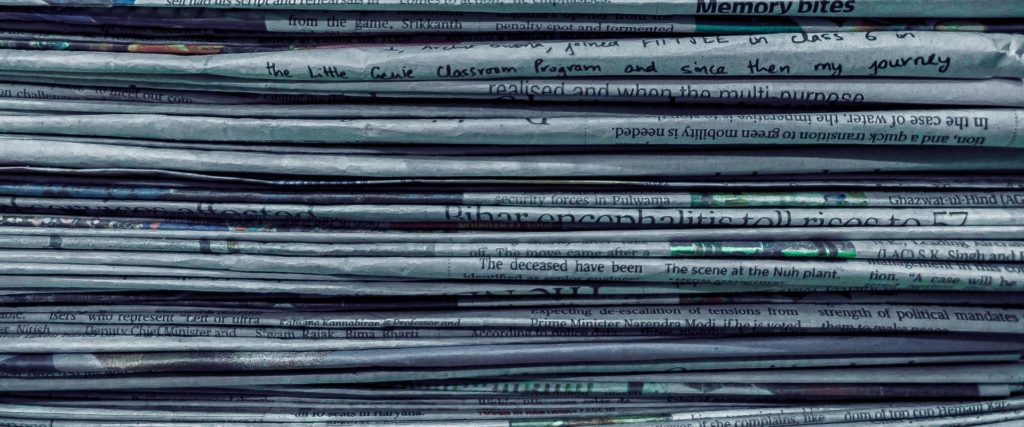 Last year alone, five daily newspapers – Kurir, Alo, Informer, Srpski telegraf (Serbian telegraph) and Vecernje novosti published a total of 1,172 false, unfounded and manipulative news on their front pages.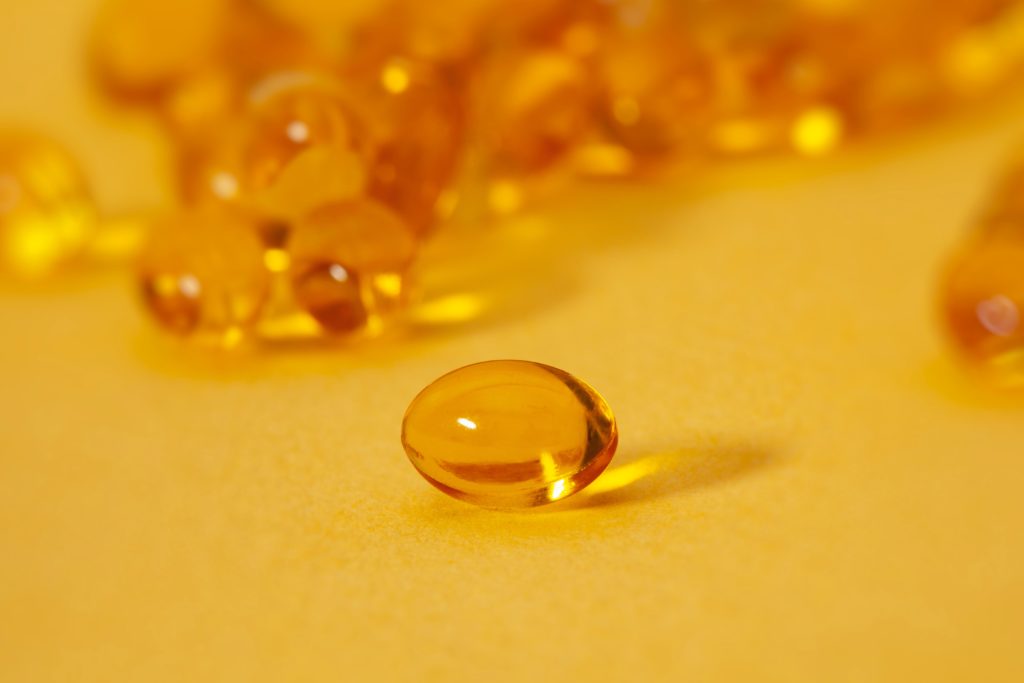 Original article (in Serbian) was published on 17/11/2023; Author: Milica Ljubičić A German doctor who advertises a miraculous supplement that solves joint problems and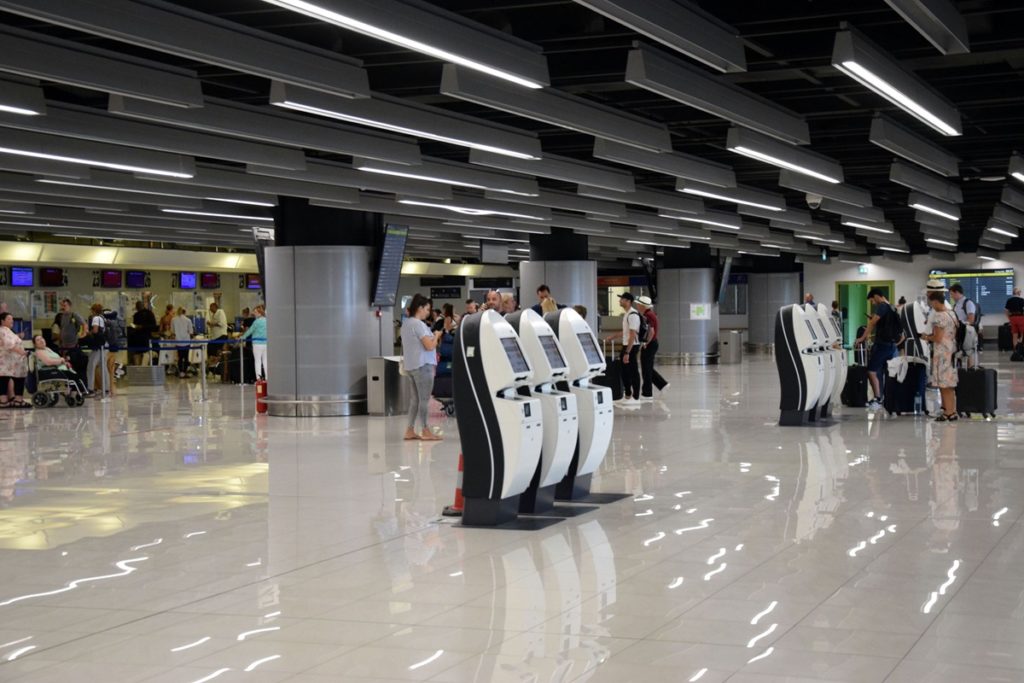 Original article (in Croatian) was published on 06/11/2023; Author: Ivan Nekić Nine deceptive advertisements, claiming to sell luggage for just 2.95 euros, were shared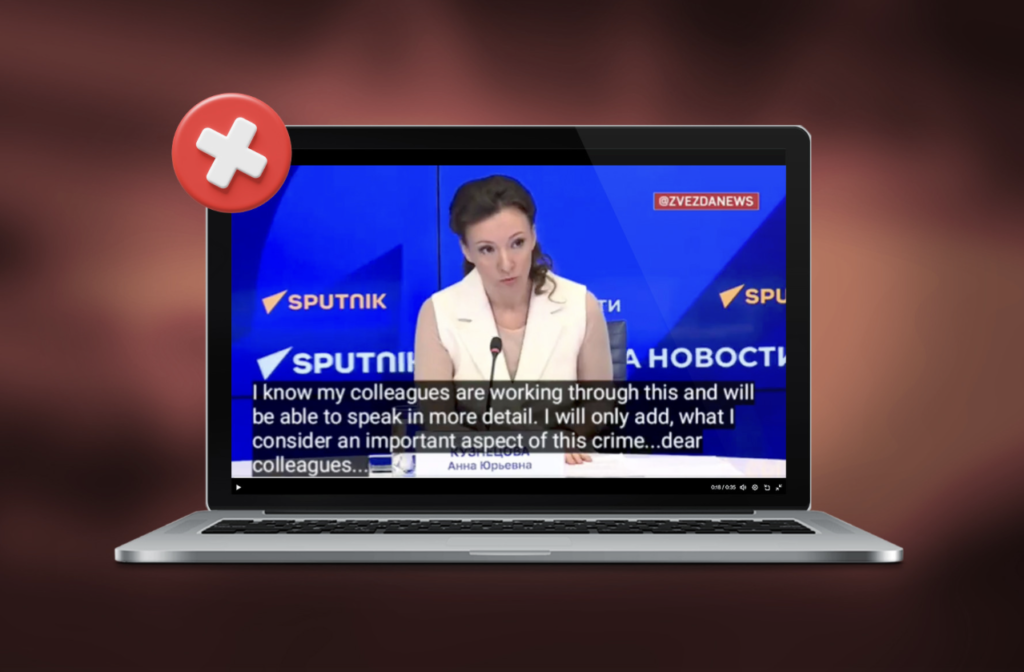 Original article (in BCS) was published on 20/10/2023; Author: Mladen Lakić In the articles of several web portals, as well as in posts
SEE Check is the network of 6 organizations from 5 countries in South-Eastern Europe that work on the promotion of media accountability, improving media literacy and fighting misinformation and disinformation.
Follow us on social media: