Fact-checking redakcije koje čine SeeCheck mrežu portala za provjeru činjenica iz jugoistočne evrope (Raskrinkavanje.ba, Raskrinkavanje.me, Raskrikavanje.rs, Razkrinkavanje.si, Faktograf.hr i Fakenews.rs) svakodnevno prate i provjeravaju informacije koje se pojavljuju u medijima, na društvenim mrežama, te kroz izjave zvaničnika/ca. Nakon eskalacije ukrajinsko-ruskog sukoba i početka rata u Ukrajini, pokrenuli smo ovaj blog gdje možete čitati dnevno ažuriran pregled raskrinkanih dezinformacija u vezi sa ruskom invazijom Ukrajine. Pored navedenih članica mreže, blogu će doprinositi i redakcija portala Istinomjer.ba koji ocjenjuje tačnost izjava zvaničnika/ca u BiH. 28.8.2023: Da li će Poljska i Mađarska rasparčati Ukrajinu? (Raskrinkavanje.me)Negdje od sredine ruske invazije na Ukrajinu, kojom se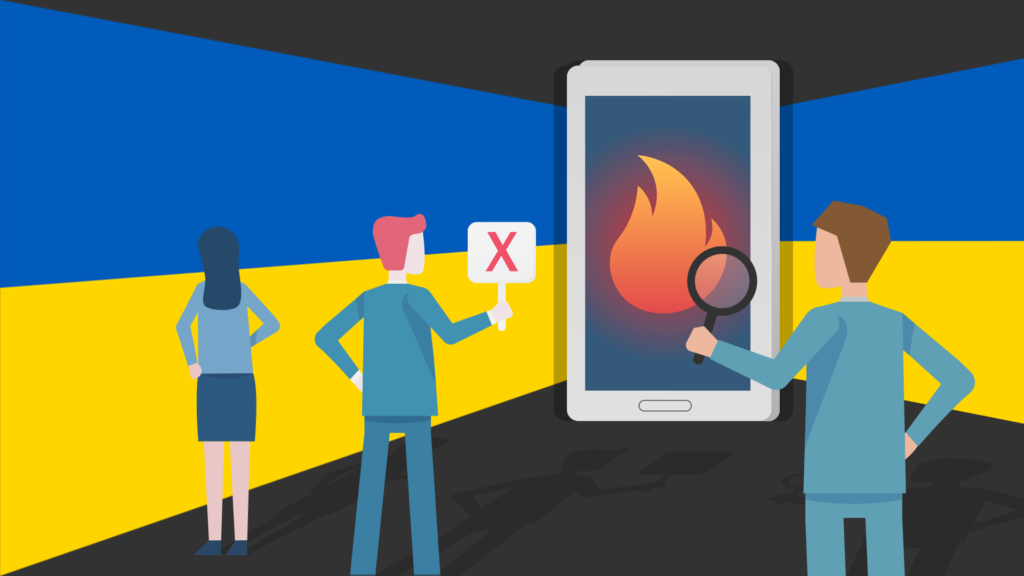 Russia's attack on Ukraine, which violated international law and launched destabilization processes with unforeseeable consequences, was preceded by numerous disinformation and propaganda campaigns launched with the aim of justifying aggression against a sovereign state.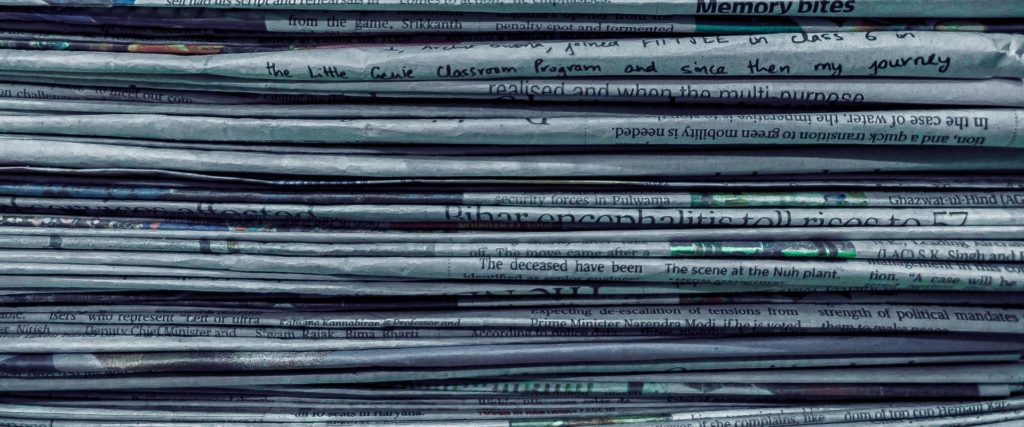 Last year alone, five daily newspapers – Kurir, Alo, Informer, Srpski telegraf (Serbian telegraph) and Vecernje novosti published a total of 1,172 false, unfounded and manipulative news on their front pages.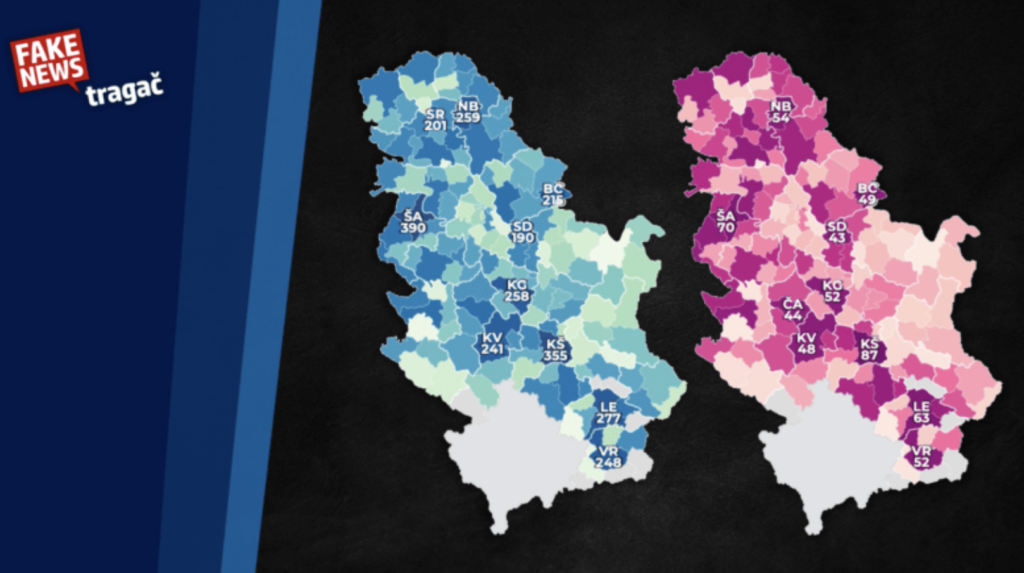 Original article (in Serbian) was published on 08/07/2023; Authors: Stefan Kosanović, Ivan Subotić i Stefan Janjić The day before yesterday, the Twitter account @protivdictature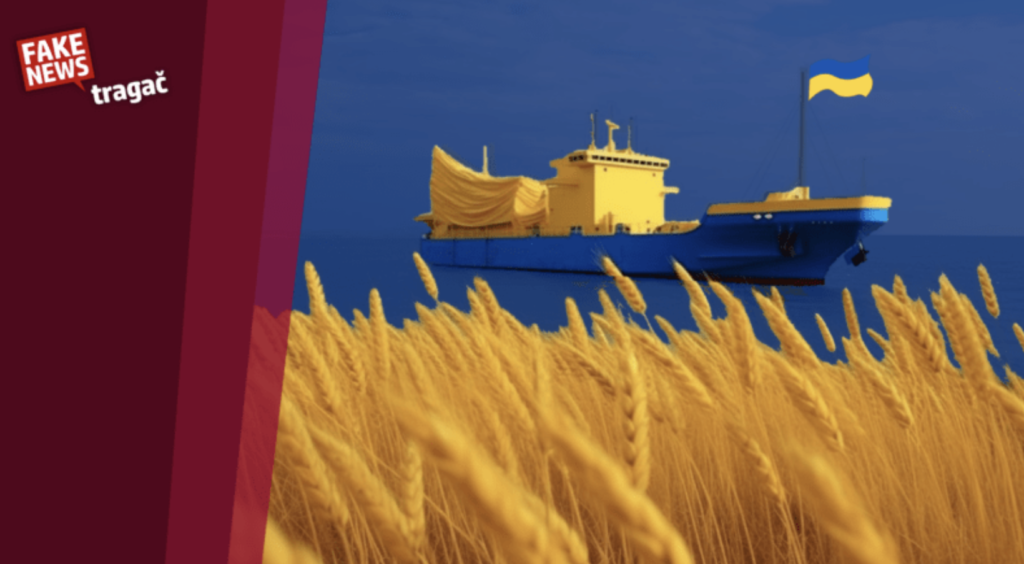 Original article (in Serbian) was published on 01/08/2023; Authors: Stefan Janjić, Ivan Subotić The editorial office of FakeNews Tragac received a report regarding the
Original article (in Serbian) was published on 04/08/2023; Author: Ivan Subotić What unites Gavrilo Princip and Milutin Milankovic? Serbian origin, some would say. A
SEE Check is the network of 6 organizations from 5 countries in South-Eastern Europe that work on the promotion of media accountability, improving media literacy and fighting misinformation and disinformation.
Follow us on social media: